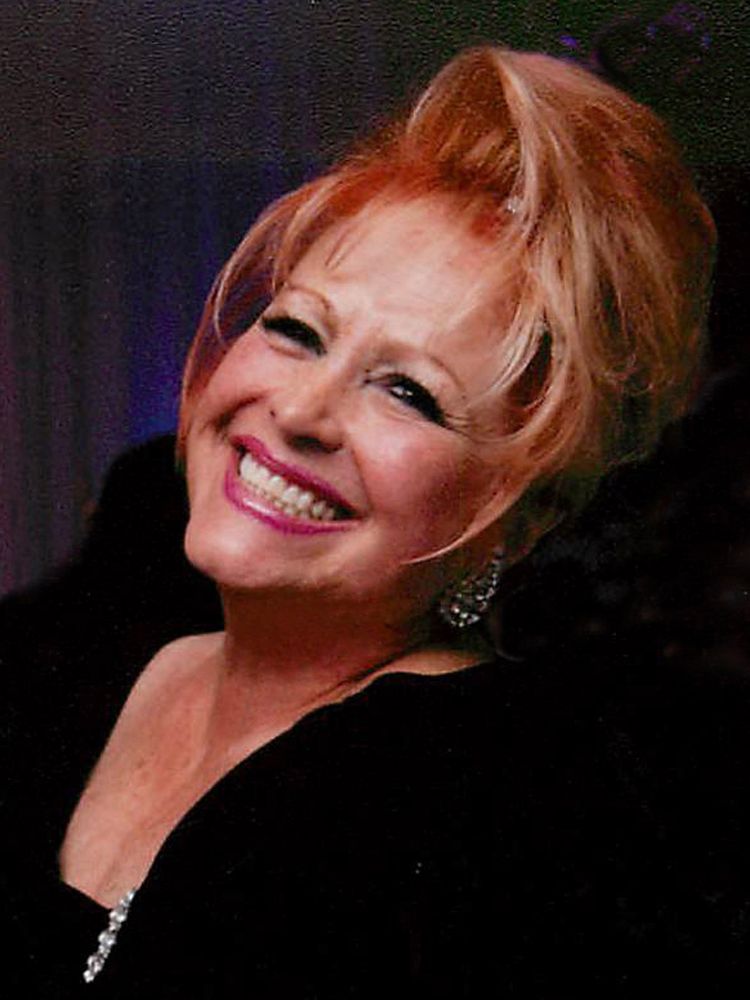 About Rhea
Rhea is recognized internationally as a leading artist in the field of hand-colored photography. This classic art form is a refreshing glimpse of an older and more creative world that relies on the eye and the hand of the artist. Hand-colored photography is as old as the earliest photographs, yet as modern as new technology and materials.
The starting point is a traditional black and white photograph, archivally printed for long life. Using oils, acrylics and other artistic mediums (as well as her own "mystery" concoctions), she transforms each photograph into a one-of-a-kind painting that combines both art and photography.
Rhea's work is shown in major galleries and is found in the private collections of art enthusiasts and corporations. She was a featured artist for five years at the legendary Art-A-Fair in Laguna Beach, CA, a summer-long show where she was on the Board of Directors.
Her subjects range from the evocative canals of Venice to the sun-kissed islands of the Caribbean to the charming villages of Provence.
Corporate Collections
Bonollo Vineyards
CBS
Argillae SRL (Italy)
Time-Life
Ziff-Davis
Peterson Publishing
Private Collections
Mr/Mrs Robert DeBusk
Mr/Mrs Giovanni Gentile
Mr/Mrs Thomas Hearne
Galleries
Status Gallery (Newport Beach, CA)
Main Street Gallery (Scottsdale, AZ) Corporate Collections